UACCB Student Eli Skelton Awarded Scholarship from the Regional Industrial Safety Alliance (RISA)
Posted Date - 10/3/23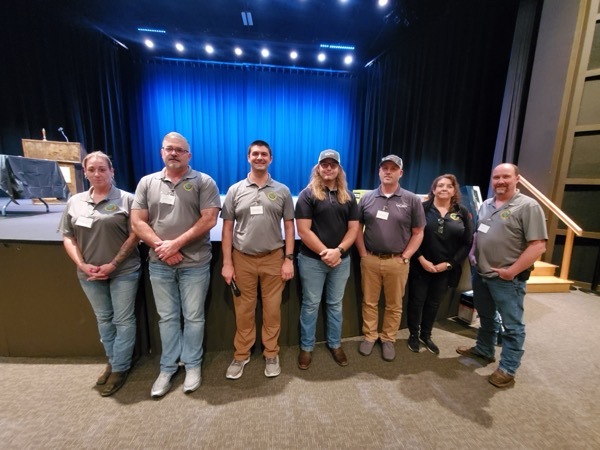 University of Arkansas Community College at Batesville (UACCB) student Eli Skelton was selected as the recipient of the 2023 Regional Industrial Safety Alliance (RISA) Scholarship.
Skelton was awarded the RISA scholarship at the regional conference on September 28, 2023. RISA is dedicated to promoting safety and excellence in the industrial sector and the RISA Scholarship recognizes outstanding students pursuing careers within industrial technology fields of study. Skelton's exceptional academic achievements and commitment to safety set him apart as a deserving recipient.
"Eli's dedication to his studies and potential to make significant contributions to the field make him an excellent selection for this scholarship," commented Dr. Zachery Harber, dean of workforce education. "We are incredibly proud of Eli's achievements."