University of Arkansas Community College Batesville
Getting to Know
Whether you are beginning your college career, seeking continuing education or looking for personal enrichment courses, the faculty and staff at UACCB are dedicated to offering a personalized experience to help you achieve your educational goals. UACCB's daytime, evening and online classes make it easier to earn a degree through flexible scheduling. Specialized programs such as Cosmetology, Nursing, EMT-Paramedic and Industrial Technology are offered in modern facilities with updated technology at affordable costs. A seamless path to earning a bachelor's degree is provided through the 70-plus program agreements UACCB has with several 4-year universities. No matter your goals, UACCB can help you reach them. Your seat is waiting!
View Degrees
Apply Now
And Start Your UACCB Journey Today
Apply Now
Admissions Checklist
Ready to get started? Complete your application for admissions online or visit our admissions office on campus. We are ready to help.
01 | Test Scores
UACCB accepts ACT, SAT, and Accuplacer scores taken within the last five years.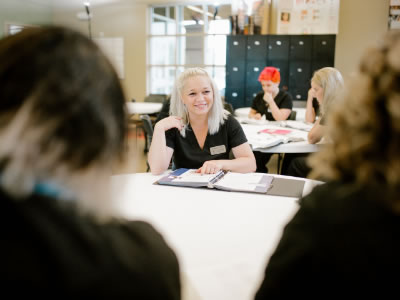 02 | Transcript
The high school transcript requirement can be waived if the student transfers 12 or more hours from a previous college.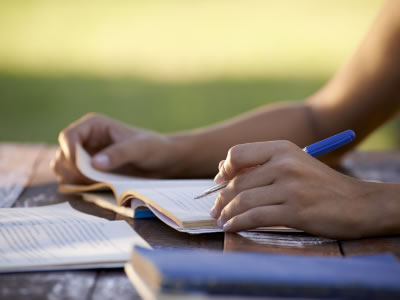 03 | Immunization
UACCB requires proof of at least two MMR immunizations (MMR I & MMR II) upon admission to the school.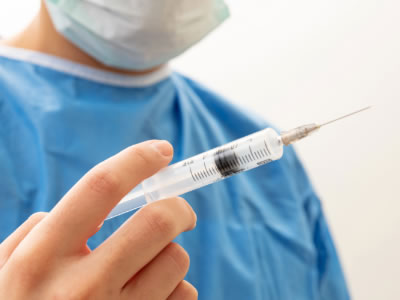 Contact Us
Please reach out and contact us - we are eager to help. We understand and expect that you will have many questions. Our goal is to introduce the amazing opportunity of higher education to you and your family. Whether you're starting with us as a high school student, transfer student, home caretaker, or displaced worker, we will help find a way to meet YOUR goals and see you succeed.

2005 White Drive, Batesville, AR 72501
PO Box 3350, Batesville, AR 72503