University of Arkansas Community College Batesville
Getting to Know
Welcome to UACCB! We are dedicated to cultivating your academic journey and personal growth. Whether you're just starting college, seeking further education, or yearning for personal development courses, our committed faculty and staff are ready to provide a unique, tailored experience to help you reach your ambitions.

Key aspects of the UACCB experience include:

Flexible Learning: We offer a diverse selection of daytime, evening, and online classes, designed to fit your schedule and allow you to pursue a degree at your pace.
Specialized Programs: Our modern facilities house cutting-edge programs in fields such as Cosmetology, Nursing, EMT-Paramedic, and Industrial Technology, all at an affordable cost.
Pathway to Bachelor's Degree: UACCB has established over 70 partnerships with esteemed 4-year universities, providing a seamless pathway to further your education.
Dedicated Faculty and Staff: Our team is committed to providing a personalized learning experience to help you reach your educational goals.

We believe every educational journey is unique, and we're here to support yours every step of the way. Take the first step towards shaping your future with UACCB today. Let's embark on this journey, together.
View Degrees
Apply Now
And Start Your UACCB Journey Today
Apply Now
Admissions Checklist
Ready to get started? Complete your application for admissions online or visit our admissions office on campus. We are ready to help.
01 | Test Scores
UACCB accepts ACT, SAT, and Accuplacer scores taken within the last five years.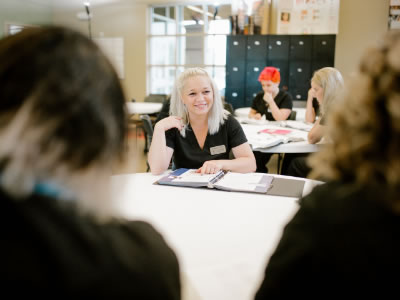 02 | Transcript
The high school transcript requirement can be waived if the student transfers 12 or more hours from a previous college.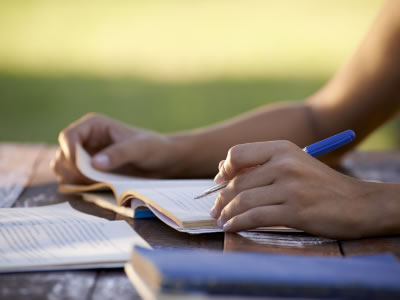 03 | Immunization
UACCB requires proof of at least two MMR immunizations (MMR I & MMR II) upon admission to the school.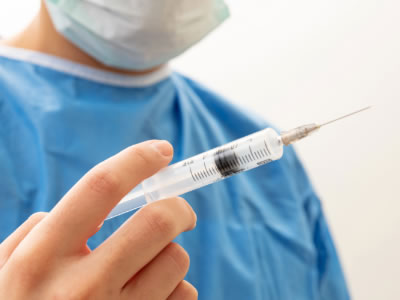 Contact Us
Please reach out and contact us - we are eager to help. We understand and expect that you will have many questions. Our goal is to introduce the amazing opportunity of higher education to you and your family. Whether you're starting with us as a high school student, transfer student, home caretaker, or displaced worker, we will help find a way to meet YOUR goals and see you succeed.

2005 White Drive, Batesville, AR 72501
PO Box 3350, Batesville, AR 72503