UACCB Debate Team competes in Red River Classic
Posted Date - 11/16/22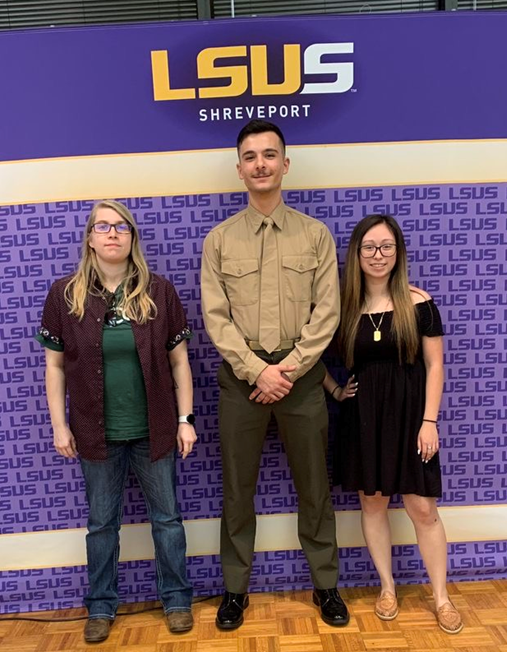 The University of Arkansas Community College at Batesville Debate Team competed in the Red River Classic Debate Tournament held Nov. 4 – 6, 2022 at the campus of Louisiana State University at Shreveport.
The tournament had over one hundred debaters entered across the various divisions. Students, Shayne Coffey, 18, and Liz Roa, 20, competed in the Novice Division and student, Shanna Huffine, 28, participated as a judge for the tournament.
Roa said, "My time in Shreveport was absolutely amazing. I learned a lot of new things and got to meet new people. Debate is something I love and enjoy doing."
Jacob Chisom, oral communications instructor and debate coach, said, "I was very pleased with the way the team performed. They both did very well considering this is only their second debate tournament. They have shown a lot of improvement over the course of this semester, and I am excited to get back out there and travel and compete more with the team in the spring."
The debate team has two more tournaments scheduled for the spring semester: Southern Forensics Championship Tournament at the University of Arkansas- Fayetteville on January 27-29, 2023, and the "End of Hi-Bear-Nation" Debate Tournament at the University of Central Arkansas on March 16-19, 2023.
###