Run the College 5k raises money for Student Emergency Fund
Posted Date - 11/9/22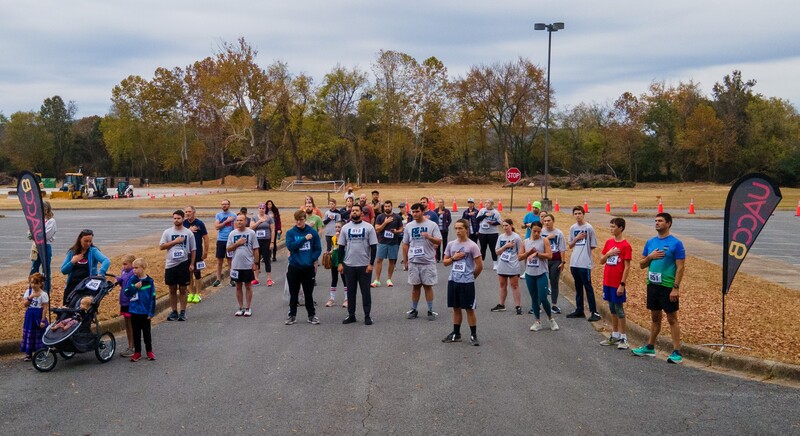 Nearly $2,000 raised for UACCB students


The first annual Run the College 5k held on October 29, 2022, raised nearly $2,000 for the UACCB Foundation Student Emergency Fund. Forty racers completed the three-lap course set on the campus of the University of Arkansas Community College at Batesville.
The Student Emergency Fund provides one-time grants and loans to students facing an unexpected financial hardship such as a medical bill, employment layoff, or car breakdown.
"These hardships can upend a student's ability to not only to meet basic living expenses, but also to stay in school," said Shannon Haney, director of development. "Often it is only a small nudge that can help them over that financial hurdle and back on the road towards degree or workforce-training completion, which of course ultimately spells better potential for their long-term financial stability."
Since July 1, 2022, the Foundation, through the Student Emergency Fund, has assisted 20 students with $8,000. Annually, the Foundation provides nearly $50,000 to students through scholarship endowments on behalf of donors.
To give to the UACCB Foundation, click
here
.
The 2023 Run the College 5k is scheduled for Oct. 28, 2023.