UACCB pins 2022 practical nursing students
Posted Date - 7/28/22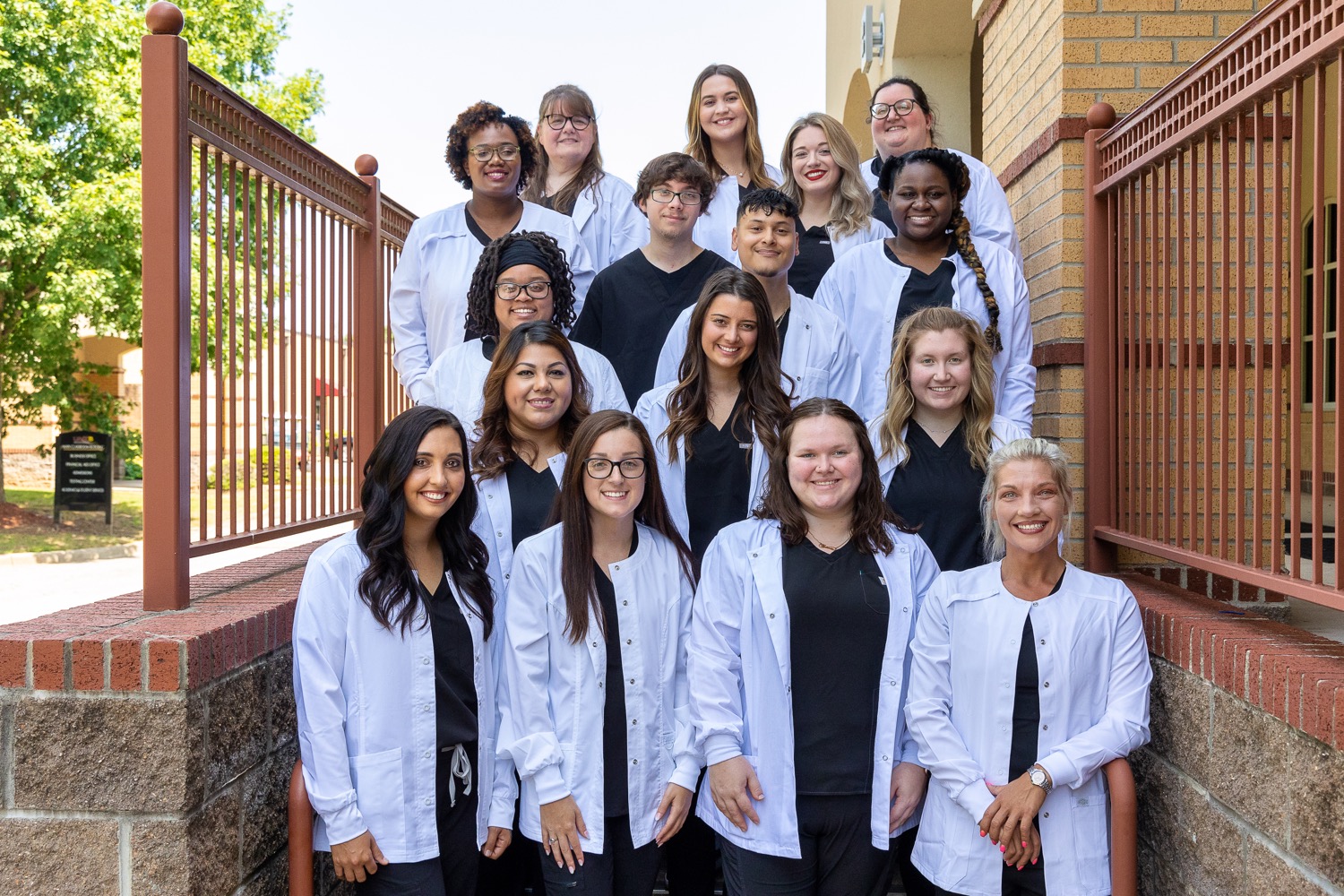 The University of Arkansas Community College at Batesville celebrated the 2022 graduating class of Practical Nursing student Friday, July 22, 2022.
Awards were presented to outstanding practical nursing students. Alesondria Scales was presented both the Academic Award and the Nightingale Award. Holly Carr was awarded the Perfect Attendance Award.
During the ceremony, students recited the Nightingale Pledge, a statement of the ethics and principles of the nursing profession. They were presented with nursing pins by a nurse or physician who has had an impact on their education or career. The event also included a lamp-lighting ceremony, which commemorates Florence Nightingale's nighttime aid to wounded soldiers by candlelight.
This year's graduates are:
Wyatt Aguilar, Cave City
Katy Ahle, Pocahontas
Cindy Almanza, Batesville
Katelyn Babb, Heber Springs
Bridget Blount, Batesville
Holly Carr, Beebe
Bethany DeSoto, Heber Springs
Victoria Hendrickson, Strawberry
Jesus Herrera, Batesville
Erin Lambert, Batesville
Madison Manor, Batesville
Allysia Moore, Batesville
Alesondria Scales, Batesville
Katie Smithee, Batesville
Haili Williams-Steen, Cave City
Brittany Taylor, Batesville