UACCB welcomes Hankins as chief financial officer
Posted Date - 4/25/22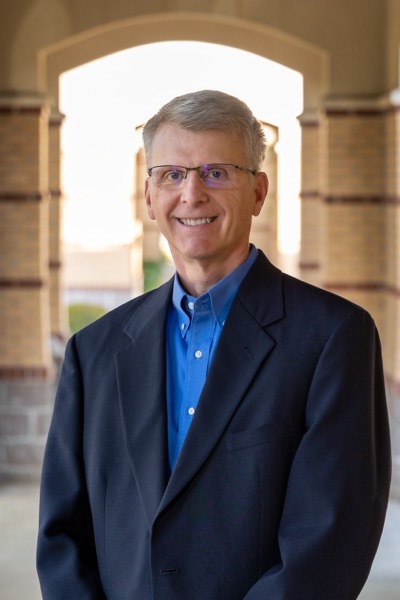 Mr. Bruce Hankins has been hired as the Chief Financial Officer at the University of Arkansas Community College at Batesville (UACCB). Hankins joins UACCB after serving as Chief Financial Officer/Controller at National Park Community College in Hot Springs, Ark.
"I am excited to join UACCB and look forward to providing support to ensure the success of the college, our students, and community," Hankins said.
With over 20 years of experience in higher education administration, Hankins brings a wealth of knowledge about payroll administration, cash management, student billing, accounts payable and financial reporting to the college. He has a firm commitment to the mission of UACCB and is focused on student success and community development.
In his new role, Hankins supports the chancellor and works closely with the UACCB finance team, budget managers, and others to oversee the daily accounting and finance operations of the college and is responsible for the annual budgeting processes, year-end financial reports, and auditing processes.
"Bruce is a lifelong resident of the area, and he understands well the needs of UACCB, our students, and the community. We are fortunate to have someone with the experience and expertise of Mr. Hankins overseeing the financials for the college. I personally look forward to working with Bruce and to him being a part of our administrative team," Dr. Brian Shonk, chancellor of UACCB, said.
Hankins currently resides in Independence County and grew up in Oil Trough. Hankins began his new role April 18, 2022.
The University of Arkansas Community College at Batesville is a comprehensive two-year community college serving Independence County and the surrounding communities with both transfer and career-technical programs. Students can complete their first two years of a bachelor's degree affordably and close-to-home, then transfer virtually anywhere. Students can also complete a credential in a variety of work-ready programs such as allied health, construction, welding, cosmetology, and more within a semester to one year. For more information call (870) 612-2000 or visit www.uaccb.edu.