UACCB Provides Students Additional Pandemic Aid
Posted Date - 8/16/21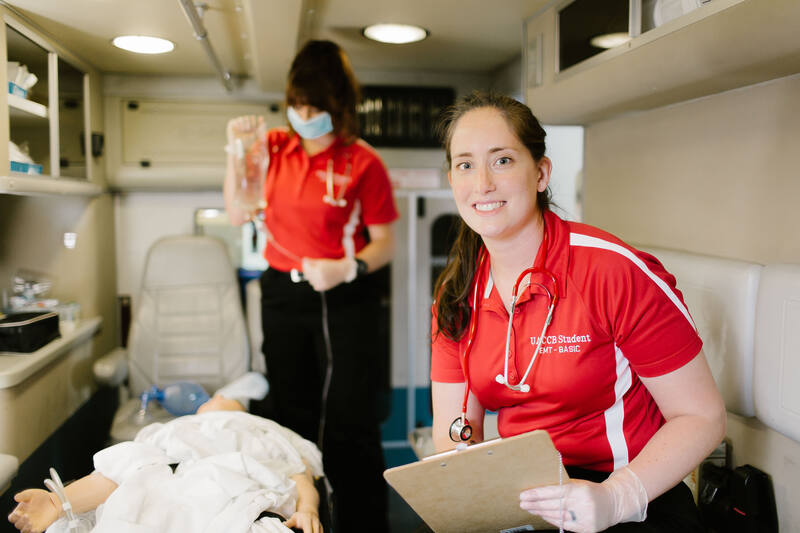 $120,000 in debt relief and over $1,000,000 in direct student payments

August 16, 2021

The University of Arkansas Community College at Batesville (UACCB) is providing additional financial support to students during the COVID-19 pandemic. UACCB received $3.5 million dollars from the Higher Education Emergency Relief Fund this spring, with $1.79 million being dedicated to student aid. Awards began going out today.
Students who attended between March 13, 2020 to Spring 2021 will receive a one-time direct payment. Future payments for Summer and Fall 2021 are planned. "These funds are to support student learning and exceptional costs related to the pandemic," said Zach Perrine, interim chancellor. Brian Shonk, Vice Chancellor for Academics added, "It is good to see the benefits going directly to our students. Not only will this benefit them, but the funds are a good boost to our local economy."
UACCB is also using institutional HEERF funds to forgive remaining outstanding debt from between March 13, 2020 to Spring 2021. The total debt forgiven is over $120,000. "Our goal has been to remove as many barriers as possible," said Perrine, "This funding provides a much needed second chance for students. Their success is our success."
"UACCB leadership has been committed to finding ways to use these federal dollars to help students," Perrine said. Federal institutional funds have also been used for technology, ventilation, and IT infrastructure, all to promote student learning during the COVID-19 pandemic.
UACCB is a comprehensive two-year community college serving Independence County and the surrounding communities with both transfer and career-technical programs. Students can complete their first two years of a bachelors degree affordably and close-to-home, then transfer virtually anywhere. Students can also complete a credential in a variety of work-ready programs such as allied health, construction, welding, cosmetology, and more within a semester to one year. For more information call (870) 612-2000.