UACCB Receives Additional Regional Workforce Grant
Posted Date - 7/19/22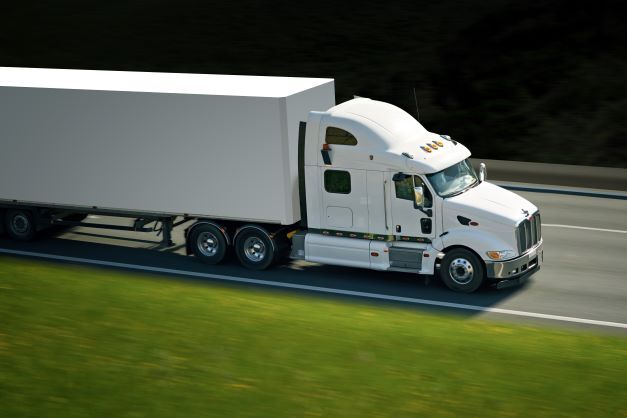 Nearly $1,000,000 will go to expanding CDL and Advanced Manufacturing programs

The University of Arkansas Community College at Batesville (UACCB) received $950,000 in Regional Workforce Grant Phase III funds from the Arkansas Division of Higher Education. Two hundred thousand dollars will go to buying a second diesel truck and trailer for the Commercial Trucking Operator (CDL) program. Seven hundred and fifty thousand dollars is dedicated to expanding space for advanced manufacturing.
"We are committed to meeting the needs of our regional workforce demands by investing in high-demand programs like advanced manufacturing and commercial truck driving," said Dr. Brian Shonk, chancellor. "Through these programs we are offering great opportunities for our students and while supporting our local community and employers."
UACCB received $525,000 in Regional Workforce Phase II grant funds last year, a portion of which helped restart the trucking program. Demand was so high that a second truck was needed. UACCB has a variety of industrial technology programs, such as welding, mechatronics, and advanced manufacturing that continually develop.
"These regional workforce funds allow UACCB to stay ahead of trends and expand the types of training we can provide," Dr. Holly Smith, vice chancellor of academics, said. "We can provide customized trainings for workforce partners and more short-term courses for people to add skills." Smith also noted how students will benefit from state-of-the-art training and great earning potential after participating in these programs.
UACCB is a comprehensive two-year community college serving Independence County and the surrounding communities with both transfer and career-technical programs. Students can complete their first two years of a bachelor's degree affordably and close-to-home, then transfer virtually anywhere. Students can also complete a credential in a variety of work-ready programs in allied health, welding, cosmetology, and more within a semester to one year. For more information call (870) 612-2000.
###