Jay Weatherford named 2021 UACCB Outstanding Alumni
Posted Date - 5/20/21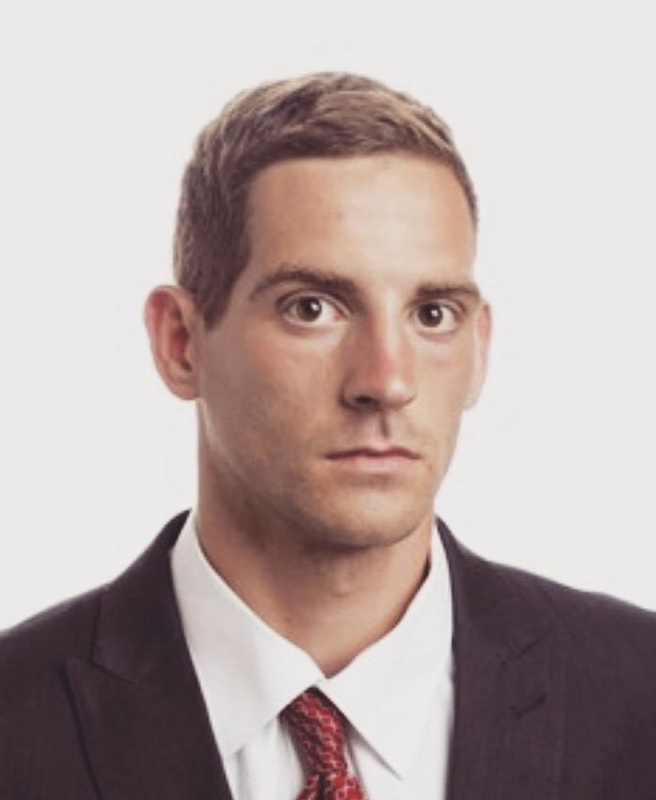 When choosing a career path, it is often said that if you do what you love, you'll never work a day in your life. For Jay Weatherford, there could not be a truer statement.


As a linebacker at Mountain View High School, Weatherford knew early on that he wanted to become a coach and work with students. More than his love of football, Weatherford said a driving force behind his career decision was his passion for working with the students and helping them develop and grow, both as athletes and as individuals. Now as a coach with the West Memphis School District, he's living his dream.


"The best part about my job is that I get paid to do what I love. I get to interact with a lot great people every day. I get to work with great kids and see them develop, not just on the field but in how they act at school or at home around their parents. One of best parts is seeing the kids grow and become better individuals," Weatherford said.


After graduating high school in 2010, Weatherford said he knew he wanted to attend the University of Arkansas Community College at Batesville. "I just thought UACCB was the best two-year option in the area. I don't think if I'd gone to a different community college I would have had the same results. I still say to this day that it is the most comprehensive college I've been to from top to bottom in terms of teachers, advising and student support," he said.


Weatherford completed his associate of arts degree in general education in 2015 at UACCB, graduating with honors. He was a member of TRIO and the recipient of the 2015 UACCB Outstanding Student Leadership Award. Weatherford was the first in his family to complete a bachelor degree, earning his bachelor of science in education with a coaching endorsement in health and physical education from Henderson State University. He continued his educational journey and earned a master of education in health and physical education from the University of Arkansas-Fayetteville in 2020. He and his wife, Sarah, married in November 2019 and the couple is excitedly expecting the birth of their first child in August.


Weatherford has coached in a variety of sports including football, track and wrestling. He currently serves as the assistant football coach for the wide-receivers at West Memphis High School, as well as the head track coach for West Junior High School. Weatherford's academic and professional successes led him to be named the 2021 UACCB Outstanding Alumni.


Weatherford offered encouragement and advice to students just beginning their educational journey. "Be consistent and work hard. College is definitely different than high school, but if you are coming to class and doing the work, your professors are going to work with you to get you through and help you succeed."