UACCB awards over $1 million in federal student aid to help students through pandemic; more aid to come
Posted Date - 5/18/21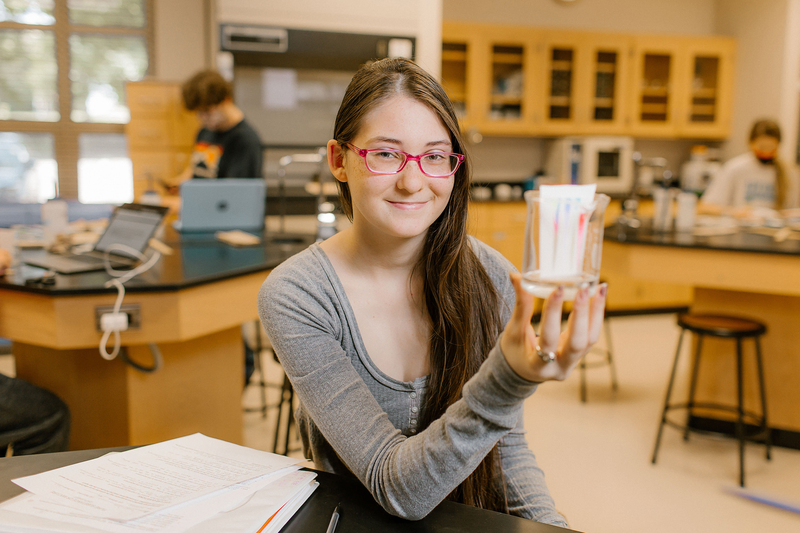 The University of Arkansas Community College at Batesville received $3.5 million from the third wave of the Higher Education Emergency Relief Fund III (HEERF) authorized by the American Rescue Plan to continue to support students through the COVID-19 pandemic.


Zach Perrine, vice chancellor for student affairs, said the institution received $1.79 million for student aid and $1.71 million to be utilized for institutional support. UACCB has already awarded more than $1 million in student aid to help students with exceptional needs as a result of the pandemic. The most recent distribution to students, $737, 100 in April, included 30% of funds from the institutional portion of HEERF received by the college.


"We wanted to expand who could receive funds and increase the amount awarded to students, so UACCB provided additional institutional funds as part of the student aid portion," Perrine said. "The U.S. Department of Education requested we do everything we can to help students directly, so this was a very good avenue to do that. All of the administration was on board with finding ways to help students directly."


Perrine said the funding can be used to help students with costs related to their education during the pandemic from technology needs to basic living necessities such as food, housing costs, transportation costs, and childcare.


"Our hope is to help provide relief from those financial burdens the pandemic has caused so students can focus on their education. I've had so many students say thank you because this funding will help them complete their education," Perrine added.


Sarah Davis, UACCB student government association vice president, said the funding will help her continue her education through the summer.
"In unprecedented times like these, students have struggled in different ways. As a student myself, I can understand and relate to these same struggles," Davis said. "This disbursement of money can be utilized for a plethora of different purposes. Personally, I will be using mine to aid with school tuition during the summer term. This is an opportunity that has fallen into the laps of many eligible students, including myself. From students all over campus, we would like to express our thanks."