About Workforce Training and the Workforce Training Center
The University of Arkansas Community College at Batesville has access to instructors who can help businesses and industry meet specific workforce training needs. Training can be on site, on campus, or virtual. We would be proud to welcome you to our new Workforce Training Center, a state-of-the-art technical training facility mimicking a workplace environment, while maintaining a flexible space conducive to teaching and learning. The Workforce Training Center was created in response to the need for technically skilled workers in the state.
Examples of training include:
Soft/Essential Skills

Microsoft Office

Leadership and Supervision topics

PowerSafe

Class B CDL Training

CPR/BLS/AED/First Aid Training

ServSafe Food Safety

Customized courses for companies
In keeping with UACCB's mission, the Workforce Development program partners with area business and industry members to help identify and meet their workforce training needs.
We partner with the Batesville Area Chamber of Commerce, businesses, and industries to meet their unique workforce training needs. The Director of Career and Technical Education works closely with new and existing companies to accurately understand training needs and design and present the type of training packages that will meet those needs.
Training programs often combine classroom learning with hands-on work that allows learners to practice the skills they are learning. To conduct the training, the Workforce Development program may look to people from the company requesting the training as well as other experts in the area of skills needed to assist in delivering quality training.
To see the current training opportunities on the schedule Click HERE.

To discuss training needs and arrange customized training, please contact the Director of Career and Technical Education.

Important Info
Stay in touch! To receive information about workforce and industry training, sign up for our mailing list.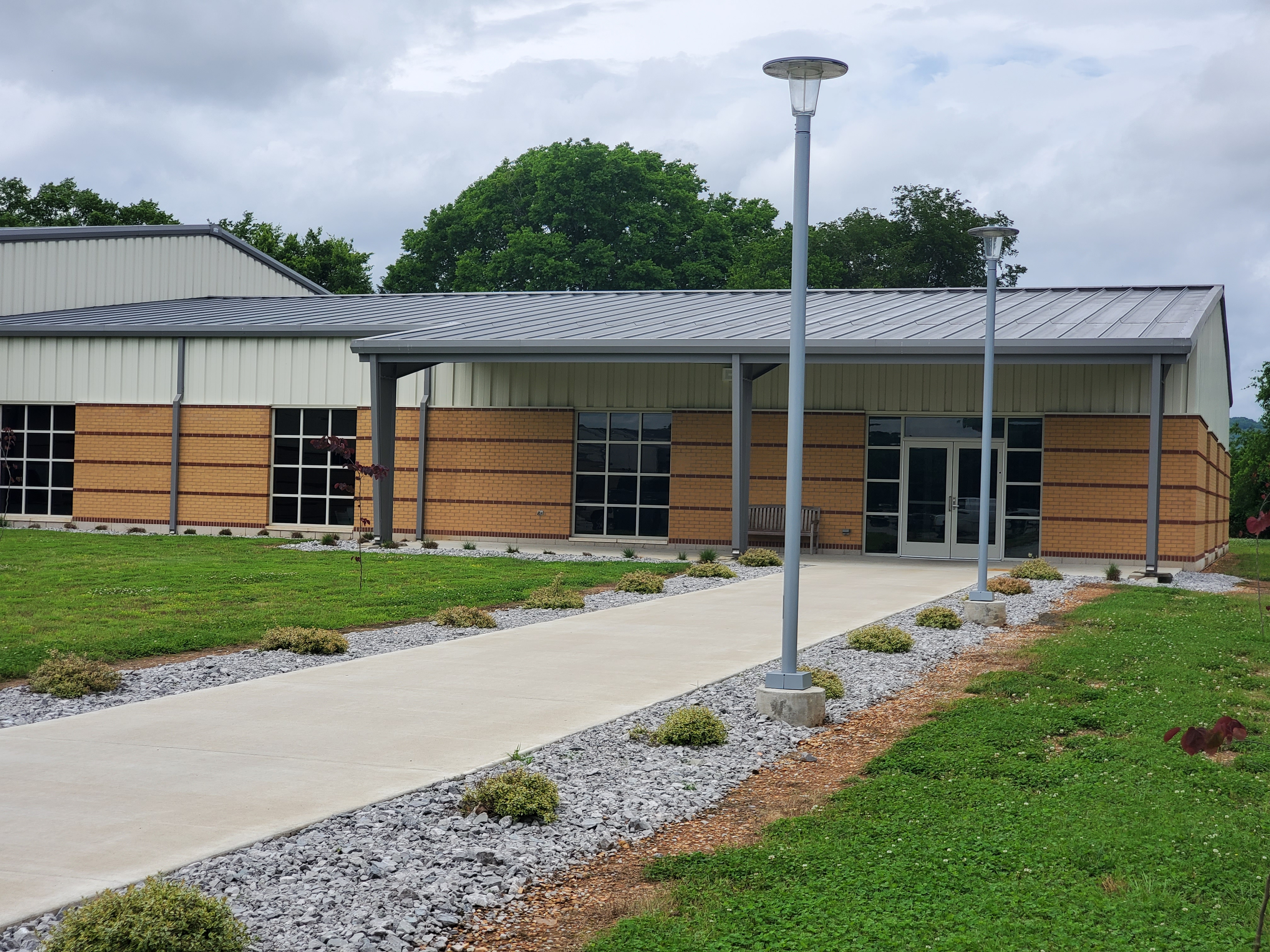 Contact Info
Zachery E. Harber
Director of Career and Technical Education
Workforce Training Center
870.612.2081
Katrina Stevens
Community Education Coordinator
Office: WTC1201
870-612-2082
katrina.stevens@uaccb.edu
2005 White Drive
P.O. Box 3350
Batesville, AR 72503