UACCB sees enrollment increase for fall
Posted Date - 10/19/22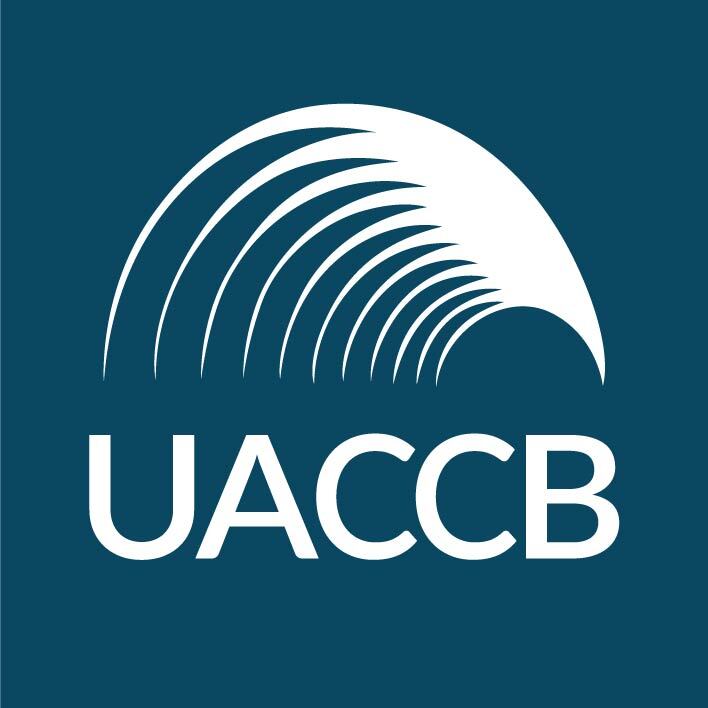 Students continue to complete programs at a high rate
The University of Arkansas Community College at Batesville reported an increase in Fall 2022 enrollment. According to the preliminary college enrollment report from the Arkansas Division of Higher Education (ADHE), UACCB enrollment grew 2.5% from the previous year. Community colleges throughout the state saw an average enrollment increase of 1.6%.
"We are dedicated to serving our students through quality instruction and positive support programs," said Dr. Shonk, chancellor. "This increase is proof of the continued hard work of our great faculty and staff."
For the past two years UACCB has been successful in improving student outcomes. The data showed UACCB as having the highest gains in productivity of all two-year institutions in Arkansas for the current year of the productivity model. The model ensures colleges focus on quality instruction and student support for retention and graduation.

"It's rewarding to see our commitment to student success pay off," said Dr. Zach Perrine, vice chancellor for student affairs. "We are focused on providing a quality experience to our students."