Pearce joins UACCB Board of Visitors
Posted Date - 8/26/22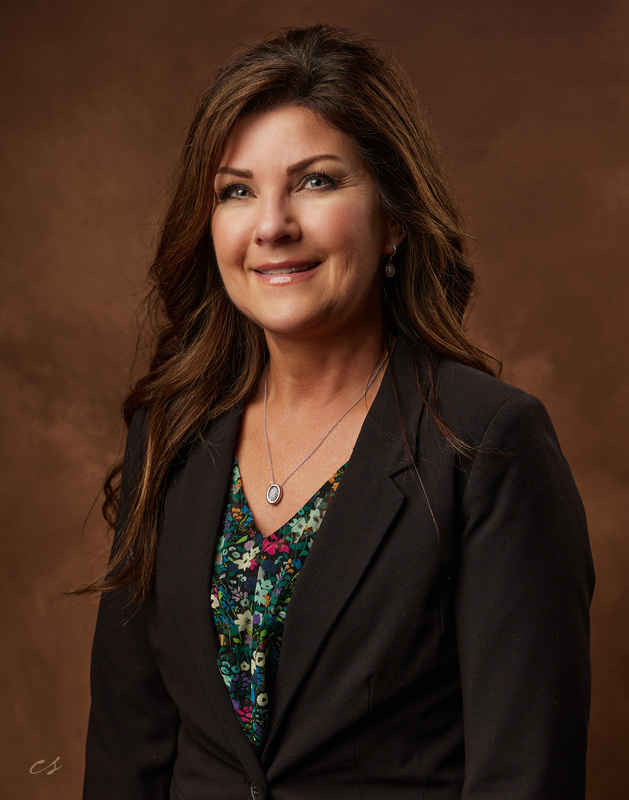 Tammy Pearce, owner of Pearce Consulting, LLC, was recently appointed to the University of Arkansas Community College at Batesville Board of Visitors by the University of Arkansas Board of Trustees.
"Ms. Pearce is uniquely qualified and has shown experience in creating and cultivating relationships; data analytics; strategic planning; network performance management; process improvement; policy development; and health coaching," said Dr. Brian Shonk, UACCB chancellor. "We are excited to have her join the Board of Visitors and look forward to her contribution to the campus."
Pearce said, "It's an honor to have the opportunity to give back, in service, to a community that has given so much to me and my family over the years. I hope to bring value to the board through my joy for learning, business acumen, strong core values, solid judgement, and fiscal responsibility."
Pearce earned a Bachelor of Science degree in management from Arkansas State University. She is active in serving the community as a Justice of the Peace, District 6, for Independence County; a board member for Rock Moore Water Association; a board member of the Independence County Economic Development Board; and a statewide member of Women in the Outdoors.