UACCB unveils commemorative logo
Posted Date - 8/1/22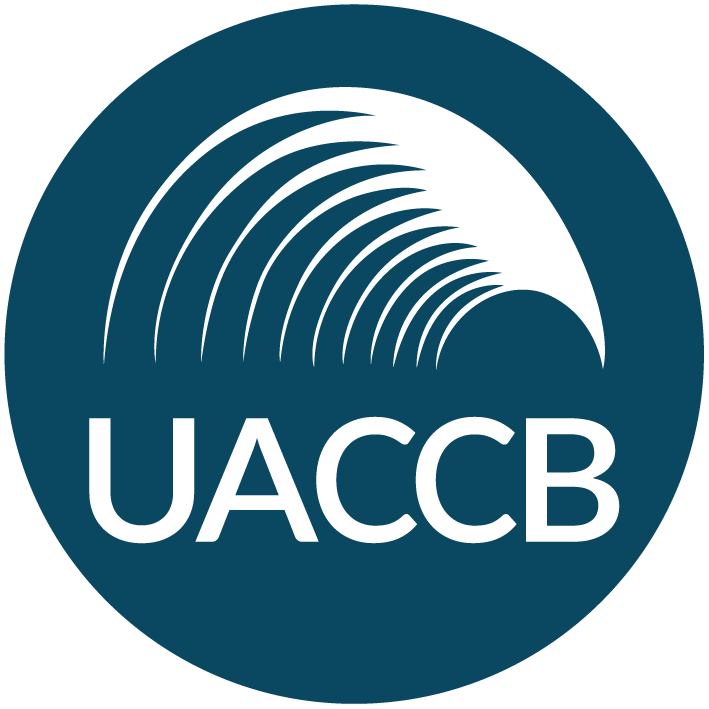 The University of Arkansas Community College at Batesville has announced a 25th anniversary celebration of becoming a part of the University of Arkansas system. Part of this celebration is the introduction of an anniversary logo calling back the history of the institution. Additional events and activities will be announced to commemorate this milestone.

"We take great pride in our roots as Gateway Technical College combined with our time as UACCB as we celebrate nearly 50 years of providing quality education to Independence and the surrounding counties," said Dr. Brian Shonk, chancellor, "As part of our 25th anniversary celebration in the University of Arkansas, we are also paying tribute to the heritage of Gateway Technical College while recognizing our status as UACCB."
Regarding the logo in the profile, the top portion is the image used to represent Gateway Technical College for many years. We believe this logo is a good blending of our roots as Gateway and our current identity as UACCB. This new logo will also meet the evolving needs of digital media.
Shonk added, "We continue to be the University of Arkansas Community College at Batesville. However, like many other schools, we see the need to have shorter versions of the name. Other schools in the University of Arkansas system have provided shortened names of their institution like University of Arkansas at Batesville, UA Batesville, and UACCB. Depending on the context in which used, one or more of those versions may be most appropriate."
Look for a schedule of events to be published soon outlining the activities to be held beginning October 2022 through May 2023.