UACCB Announces COVID-19 Mask Plan for Fall 2021
Posted Date - 8/11/21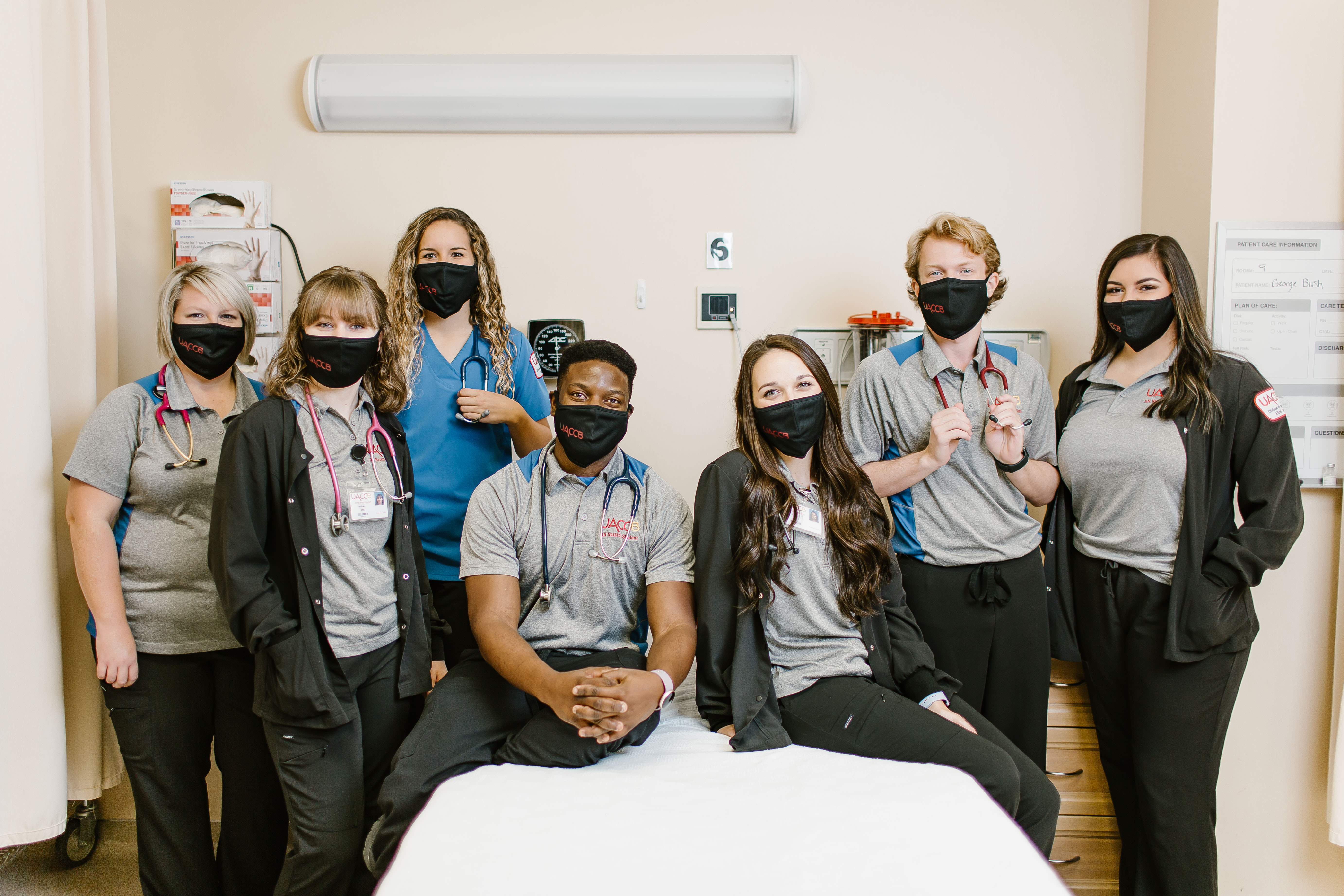 Requirement will change based on local CDC data

August 11, 2021

The University of Arkansas Community College at Batesville (UACCB) has announced it will be requiring students, employees, guests, and visitors to wear masks inside buildings at the start of Fall 2021. The campus plan is designed to be quickly modified or removed based on Center for Disease Control (CDC) data.

"This is a small step we can take to help stop the spread of COVID-19, and ensure we can maintain in-person learning," interim chancellor Zach Perrine said.

The need for masks will be tied to CDC county data on the level of community spread. UACCB is adopting a "stop light" system based on weekly data. If the spread of COVID-19 is high or substantial, then that signifies a red light and masks are required. If the community spread is moderate, that is a yellow light and masks will only be encouraged. If the spread is low, this is a green light and masks will not be required. "We need the flexibility to keep people safe, but to also be ready for masks to not be necessary," Perrine noted.
"As a campus we have learned and continue to learn how to respond to COVID-19," Perrine said, "We are also fortunate to have guidance from the University of Arkansas System, state agencies, and the CDC. We also have great support from our local pharmacies and White River Health System. This is a team effort and we are focused on provided a quality learning environment for our students." Social distancing will be encouraged when possible. UACCB has held multiple vaccine clinics and will continue to provide opportunities for individuals to receive a vaccine.
UACCB is a comprehensive two-year community college serving Independence County and the surrounding communities with both transfer and career-technical programs. Students can complete their first two years of a bachelor's degree affordably and close-to-home, then transfer virtually anywhere. Students can also complete a credential in a variety of work-ready programs such as allied health, construction, welding, cosmetology, and more within a semester to one year. For more information call (870) 612-2000.
###