Flanery receives Rising Star Award from national council
Posted Date - 10/22/20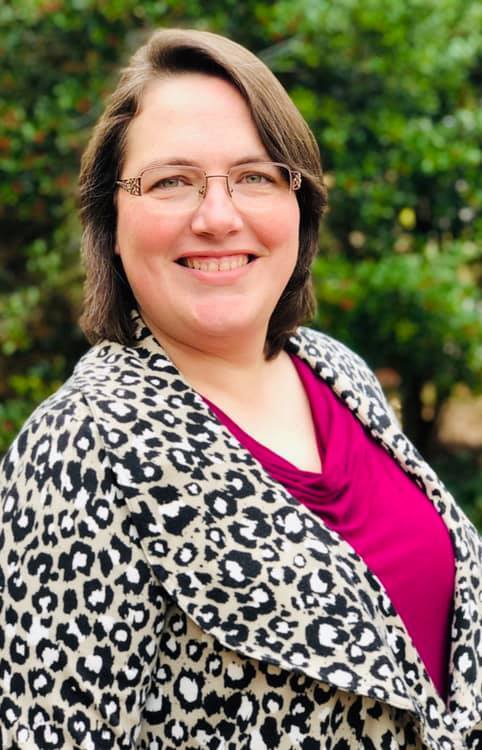 The National Council for Marketing and Public Relations (NCMPR) has awarded Hannah Keller Flanery, UACCB communications and marketing coordinator, the Rising Star Award.
In the short time she's been on campus, Hannah Keller Flanery has been instrumental in the marketing plan at UACCB. She's completed a variety of projects, including:
Introducing a revamped viewbook to better reflect the student populations the college wished to recruit.

Updating program listings.

Creating a tool for students to review their annual tuition.

Expanding campus communications to include new social media outlets.
During the summer, she facilitated and launched a new UACCB website with a digital enrollment campaign that has been highly successful for fall 2020.
Flanery is a great proponent of NCMPR, and her membership has never been passive. After her first conference, she became actively involved as a presenter, Medallion judge and Paragons judging coordinator.
On top of her work as Arkansas state rep for NCMPR, Flanery presented at District 4's 2019 conference in Albuquerque. She and three student ambassadors — two who had never been out of the state — presented about UACCB's student ambassador program, including the successful weekly campus event videos.
"When I think of Hannah, I think of someone who is ethical, hardworking and honorable," says Deborah Frazier, UACCB chancellor and Flanery's nominator. "Everything she does is above board and first class. Hannah's ability to gleam best practices has led to UACCB's success."
Flanery constantly shares her knowledge and speaks with students about the exciting possibilities in communication and marketing. She discusses the joy she finds in bringing an idea to life and sharing others' stories. Her passion about her profession shines, and she carries the torch of NCMPR into UACCB and the state of Arkansas.