Perrine Joins UACCB as New Vice Chancellor for Student Affairs
Posted Date - 6/29/20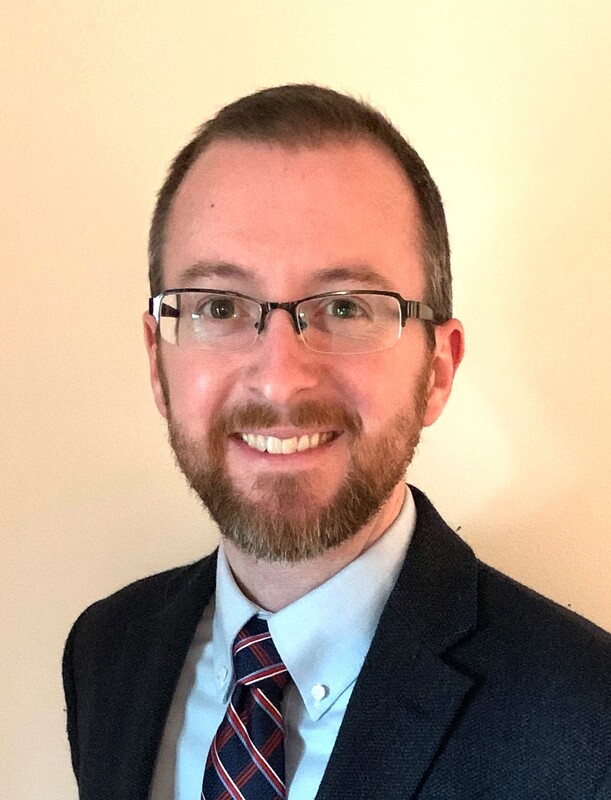 As a first-generation college student, Zachary Perrine understands the impact that higher education can make in students' lives. He's dedicated his career to helping provide opportunities for students to access higher education and to grow as learners.
"I think higher education is the key to opening opportunities for students. Some type of postsecondary education is critical for advancement today. Community colleges like UACCB are well-positioned to provide these educational opportunities. Success can be defined however the student needs because that's what we are there for — to take care of them. I am committed to fostering the same level of support I received during my education with every student I can," Perrine said.


Perrine joined the University of Arkansas Community College at Batesville as the new vice chancellor for student affairs on June 29. Perrine has an extensive background in student services including recruitment and admissions as well as experience with grants, strategic planning and budgeting. He previously worked at the University of Arkansas — Pulaski Technical College where he served as an academic advisor, director of advising and career services, interim dean of enrollment services, and most recently director of enrollment services. Perrine's background also includes stints at Louisiana State University and Hendrix College. He said when he began at UA-PTC, he fell in love with the community college culture.


"I loved being part of a 2-year institution and how diverse the student population was," Perrine said.


Among his achievements while at UA-PTC, Perrine said he was particularly proud of leading the admissions and advising teams through the transition to a new student information system. Additionally, Perrine led the charge for the implementation of and training on a new text messaging service to increase student communications and engagement.


Perrine said that UACCB's standard of excellence and its reputation as an outstanding community college within the state drew him to the institution.


"I've been deeply involved in enrollment management, and UACCB is one of those institutions I've kept up with over the years. The level of excellence at UACCB made me think, 'That's a team I want to play for.' When the position for vice chancellor for student affairs opened, I knew I had to apply," he said.


Deborah Frazier, UACCB Chancellor, said Perrine's leadership encompasses both analytical and technical skills that will be assets to promoting student success at UACCB. "I am very excited that Mr. Perrine will join the UACCB team as the vice chancellor for student affairs. His firsthand knowledge of the University of Arkansas System, Project One Workday and his understanding of the Arkansas higher education productivity funding formula will be a tremendous asset to UACCB," she said. "However, I am most excited about his passion for community college students and the opportunity higher education affords its students. He possesses the 'can do' attitude that is indicative of UACCB personnel. He is innovative and has a desire to help students achieve their educational goals. He will make a great addition to our team."