Health Professions
Emergency Medical Technology
Overview
The UACCB Emergency Medical Technology program prepares students for licensure as Emergency Medical Technicians (EMTs) and Paramedics. EMTs and Paramedics respond to emergency calls, performing medical services and transporting patients to medical facilities. The program offers three levels of credentialing: a Certificate of Proficiency in EMT; a Technical Certificate in Paramedic; and, an Associate of Applied Science in Emergency Medical Technology, Paramedic. Students will take general education courses and EMT-specific courses, including classroom instruction, hospital and ambulance clinical experiences, and field internships with an Advanced Life Support (ALS) EMS service provider.


EMT-Paramedic Program Information


EMT/Paramedic Course Requirements
Contact Info
Jennifer Davidek
EMS Program Director
870-612-2061
jennifer.davidek@uaccb.edu


The Emergency Medical Technology program is approved by the Arkansas Department of Health, Division of Emergency Medical Services.
The University of Arkansas Community College at Batesville (UACCB) EMS Program is accredited by the Commission on Accreditation of Allied Health Education Programs (www.caahep.org) upon the recommendation of the Committee on Accreditation of Educational Program for the Emergency Medical Services Professions (CoAEMSP).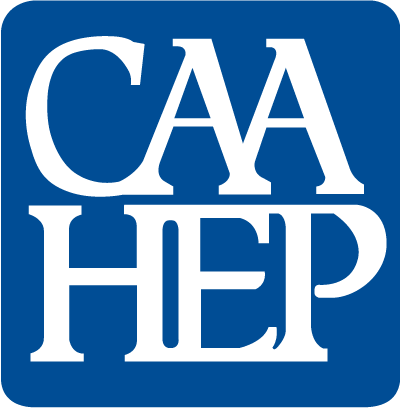 Commission on Accreditation of Allied Health Education Programs
25400 U.S. Highway 19 North, Suite 158
Clearwater, FL 33763
www.caahep.org